20-Oct-2014
Some events happening in and around Bogota for the week starting on Monday 20- Oct.
( To help support Bogota Blog NJ with it's coverage of Local news & sports please contribute what you can by using the donation button at the top right of the page.)
Monday-20- Oct.
Bogota
Read to Maggie the Beagle
Help your child foster their love of reading by letting them be Maggie's Reading Buddy! Come on down, pick out a book, and read to Maggie our Children's Section.
Stop in or call (201) 488 - 7185 to register today
The Bogota Public library is located at 375 Larch Ave. Bogota, NJ. For more information please about this and other Library events visit their web site at :
http://www.bogotapubliclibrary.org/
(
it is asked that while attending this event you inform them that you saw it on Bogota Blog NJ)
Tuesday-21-Oct
Bogota
The Bogota Board of Education will have their regular meeting and work session on Tuesday,21- October 2014,
commencing at 7:30 p.m. in the Cafeteria of the Bogota High School
. The Public is invited to attend this meeting.
The Bogota High School is located at
2 Henry C. Luthin Pl,
Bogota, NJ
The Bogota Public Library will hold their annual Haunted Library. This will start at 11:00a and go until 12:30p. There will be games & Halloween themed crafts. They plan to have a photo booth this year along with a spooky movie
Annual Haunted Library Extravaganza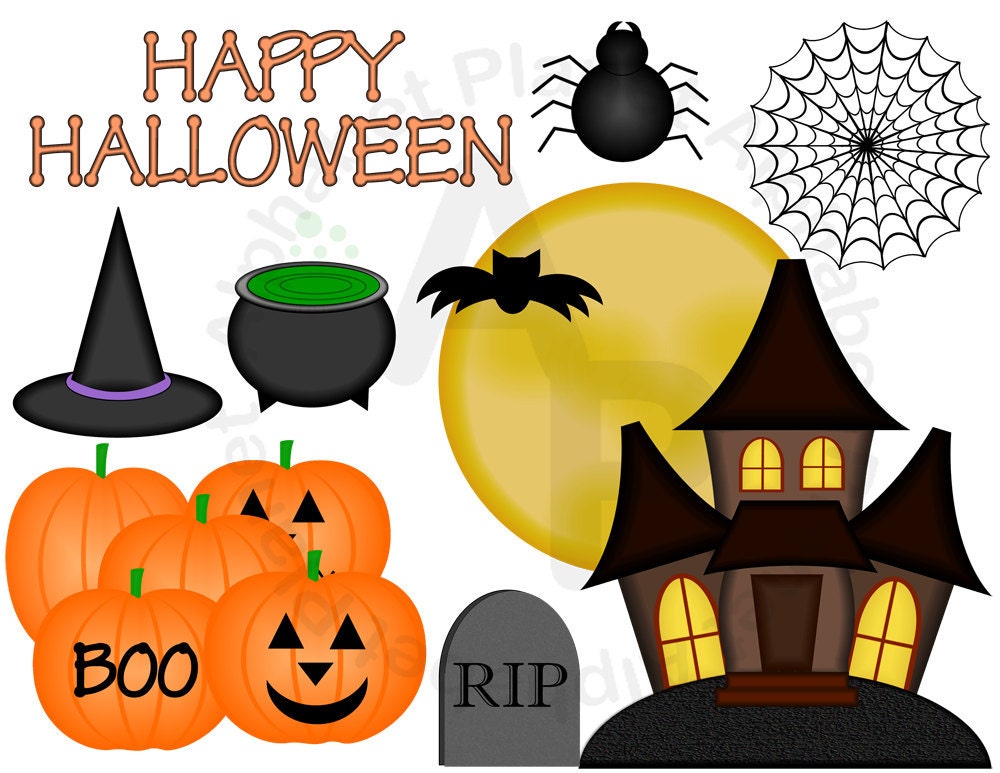 *Please register for this event. Space is limited
For more information about this and other Library events please visit their website at: http://www.bogotapubliclibrary.org/



(

it is asked that while attending this event you inform them that you saw it on Bogota Blog NJ)


River Edge , NJ
The Historic New Bridge landing is hosting an Harvest Homecoming in Clelbration of the reopening of the Westervelt Thomas Barn. Schedule to perform is the Long Hill String band. This will start at 2:00p and go until 6:00p
Saturday 25-Oct
Teaneck, NJ



Lil Rev's "The Jew of Tin Pan Alley" will perform at the Puffin Cultural Forum stating at 8:00p

A highly engaging, participatory, and educational

one-man

show

celebrates the Jewish contribution to American popular music by delving into the lost old world of writers, performers, publishers and song pluggers. This show is performed in period attire with historical memorabilia including, LPs, sheet music, cylinder rolls, books, pictures, and much more.

It located at 20 Puffin Way , Teaneck NJ




Sunday-26-Oct.

Bogota




The Bogota Volunteer Fire Dept. Hose Co.#2 will hold their annual Pancake Breakfast starting at 8:00a to 1:00p Tickets are $8.00 for Adults and $5.00 for Seniors & Students. Process will go to the General operating Fund for the Central Ave Firehouse.

The Firehouse is located at 164 Central Ave. in Bogota, NJ For more information please call 201-452-3378




























(

it is asked that while attending this event you inform them that you saw it on Bogota Blog NJ)




Sunday-26-Oct.

Bogota

The

Bogota Marching Buccaneer Band will be performing at the North Jersey Band Festival being held on the Montclair State University Campus. Performance are schedule to begin at 4:30p (Rain date is Sunday-2-

November) Tickets are $8.00 in advance and $12 at the gate. Parking is $6.00 Advance Tickets can be purchased by emailing Mr McCann at: bmccann@bogotaboe.com

The Band Parents are looking for volunteers to supply & help serve a Potluck Lunch for the band at 11:30a at the Bogota Recreation Center for the band the morning of the Band Festival. For mor information on how to volunteer go to their website at : http://bucsband.blogspot.com/